Since beard transplant is a cosmetic surgical procedure performed to address sparse, thinning, or bald patches in the beard area, it has many benefits.
Benefits of Beard Transplant
Improved Aesthetics: By filling in sparse or bald areas, beard transplant provides a fuller and thicker beard appearance, making the person more attractive and masculine.
Increased Self-Confidence: After beard transplant, individuals tend to feel better about themselves and more confident, which can help them succeed in social and professional situations.
Less Maintenance: With a fuller and thicker beard, individuals need to shave less, reducing maintenance time and effort.
Permanency: The hair follicles used in beard transplant are taken from the individual's own hair, typically from the nape of the neck or above the ears, where hair is not genetically programmed to fall out. This results in permanent, thick, and strong beard growth.
Improved Health: Beard transplant increases blood circulation in the beard area and improves skin health.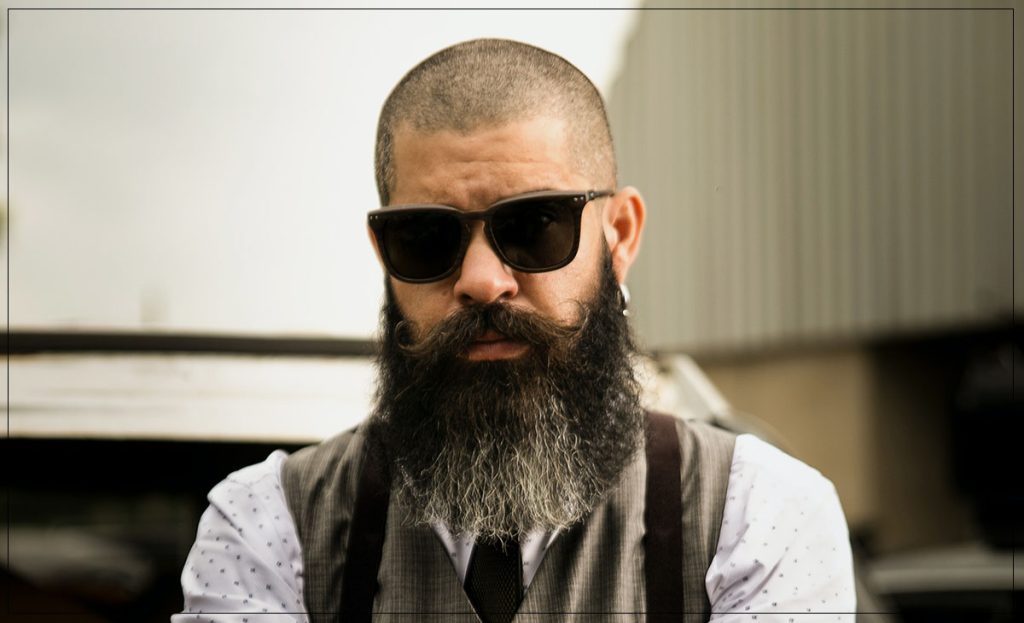 Due to its numerous benefits, beard transplant is a popular cosmetic surgical procedure among men. However, it is important to consult with an expert to evaluate the risks and potential complications before undergoing the procedure